Description
The EX-UBT can transport USB digital audio reliably throughout a customer's network. Since the Tesira EX-UBT is not limited by the specification-defined maximum USB connection length of 5 meters, it's ideal for installations requiring USB connections not located in a rack or near other equipment, as well as for installations requiring multiple USB audio inputs, or in projects using Tesira SERVER or SERVER-IO as the DSP since they have no on-board USB connection. Powered by PoE, the EX-UBT expander supports up to eight channels of configurable USB audio as well as Bluetooth® wireless technology, which is enabled and configured through the Tesira software. With Bluetooth, the EX-UBT is able to provide a cable-free solution for teleconferencing using soft codecs, continuing a mobile phone call into a meeting room, or for supplying background music such as in a hospitality setting. It is the perfect solution for a variety of room types and sizes that require USB audio, such as conference rooms or multi-purpose spaces.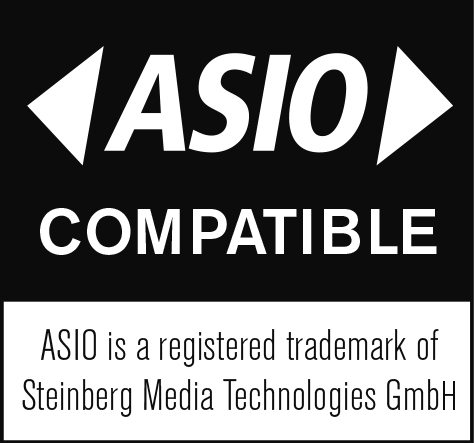 Supports up to 8 channels of configurable USB audio
Supports Bluetooth wireless technology
LED indicators for power and wireless status
Configurable via Tesira software
PoE powered
CE marked, UL listed, and RoHS compliant
Covered by Biamp Systems' five-year warranty
The EX-UBT is a compact remote expander that uses the AVB networking protocol to extend USB and/or Bluetooth sources back to a rack-mounted Tesira server-class device. A standard USB cable connects the host computer to the EX-UBT. CAT5e cabling or better is required for the network connection, with a maximum distance of up to 100 meters (328 ft) allowed to the equipment rack. The EX-UBT is an IEEE 802.3at Class 2 device requiring 7 watts of power from a gigabit PoE-capable switch or mid-span injector.