Creation Networks offers Free shipping on orders over $99!
Sharp NEC Display Solutions
Offering one of the broadest visual solutions portfolio in the industry, Sharp NEC Display Solutions offers user-centred innovation across LCD displays and video walls, lamp and laser projectors, dvLED digital surfaces, 8K and 5G technology, collaboration solutions, IoT and AI driven analytics, and calibration tools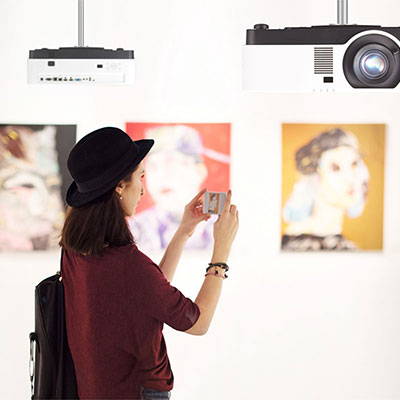 With an established and extensive solutions partner network, Sharp NEC's expertise as a total solutions provider spans a wide variety of sectors including retail, enterprise, education, entertainment, transportation, energy and utility, and more. With a reputation for quality, reliability, industry-leading customer service and support, this makes Sharp/NEC a preferred and trusted partner to a host of organizations.


Large Format Displays (LFD) are an indispensable part of digital signage, as well as for presentations and interactive meeting room applications. NEC stands for a safe investment secured by high quality components and design, plus high operational safety. With a broad choice of LFD ranges and numerous customisation options, NEC delivers tailor-made display solutions.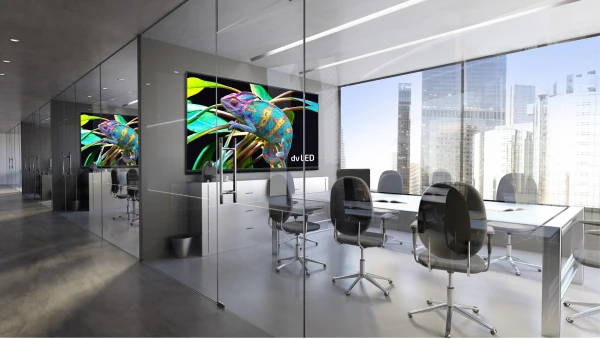 Direct View LED Solutions

Fine pitch dvLED displays bring bezel-free viewing experiences to indoor environments; up close or distant, the audience is treated to astonishingly vivid colours and superb clarity for the greatest impact. For presentation or digital signage applications for seamless integration into interiors, the highly versatile slim profile is sleek and seamless as befits the latest innovation in content delivery.
NEC Super Silent Laser Projectors
With scalable bezel-free image sizing, projection is the most flexible of display solutions providing creative opportunities to inform, present and impress. Offering many advantages where flat screen displays are unsuitable, NEC offers a wide range of technologies and brightness levels to perfectly meet the needs of numerous and varied applications.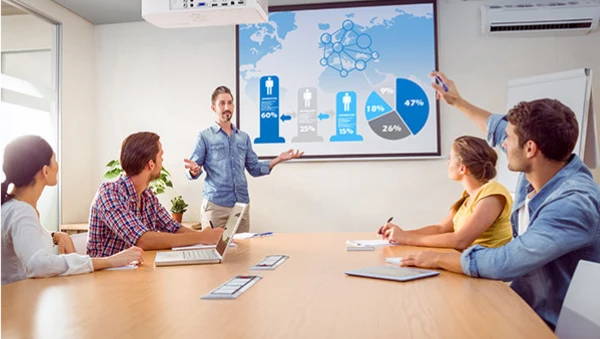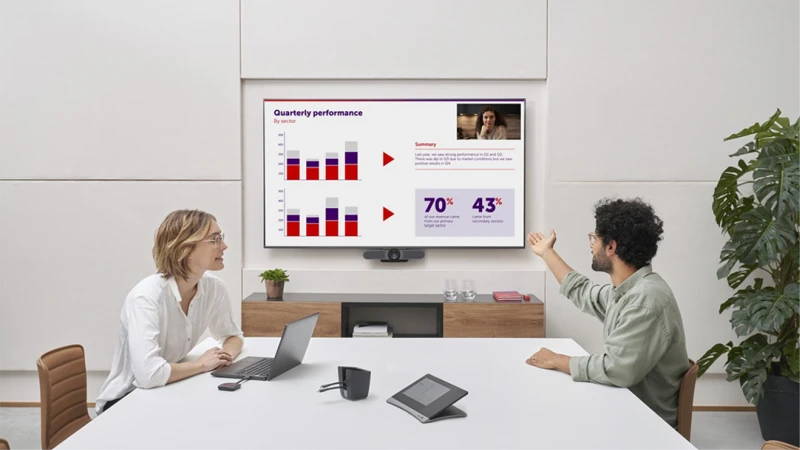 Designed to "just work", the NEC InfinityBoard supports any scenario from multiple presenters to large groups with remote participation. The InfinityBoard is a collaboration board solution that allows organizations to use the VC platform of their choice and can integrate it with their choice of software.